DogHaven also offers five different group classes: the AKC S.T.A.R. Puppy class, Beginner Obedience Group, Mind Your Manners (at home obedience), Let's Go Public (manners away from home), Intermediate Group and Rally.

In the Puppy Social, your puppy will enjoy socialization with other puppies and people. We will play games, introduce the pups to a variety of stimulus, and teach a few obedience concepts. Pups are off leash and learn to respond without the constant tug of a leash. This class meets every Saturday as a drop in class.

Puppy ABC's combines real life situations with basic obedience training to help the adolescent puppy work through life at home. Off leash training is simulated so that the pup learns to choose to be with you.









Obedience
Obedience training begins at a young age and continues through the life of a dog. A dog is never too young or too old to learn! That's why DogHaven offers training for dogs of all ages. We believe it is a necessary part of a happy and enjoyable life for you and your dog.

DogHaven offers private training in your home, group classes and problem resolution for behavioral issues.

Private lessons are scheduled when it is convenient for you. Together you and your trainer will form a training plan based upon your goals and the needs of your dog.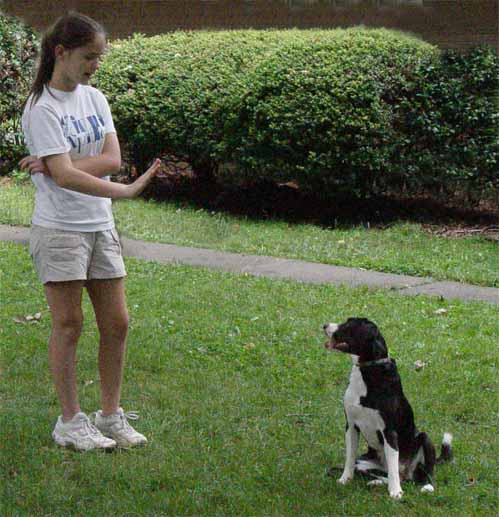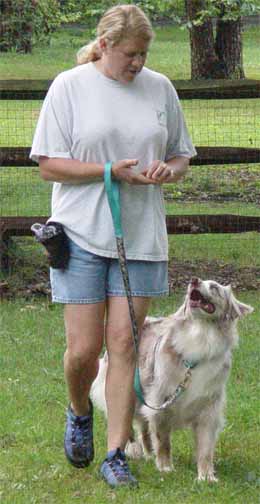 .