Contact Us
Doghaven offers individual and group dog training sessions in Agility, Obedience, and Behavior management either privately in your home or at our training facility. Our training methods are based on positive reinforcement and never include the use of shock collars.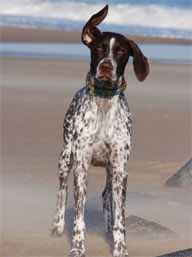 We endorse the American Veterinary Society of Animal Behavior (AVSAB) positions on punishment, dominance and puppy socialization. and support a 'do no harm' policy (see link for information). The primary goal at DogHaven is to make living with your dog easier and much more enjoyable. We are commited to providing top Quality services to meet all of your dog training needs.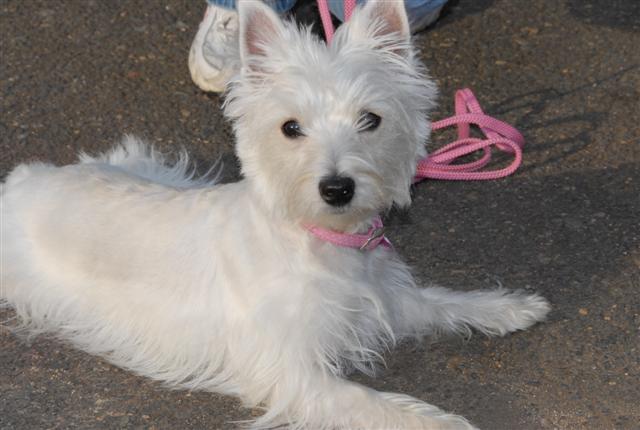 Join us and the DogHaven family in an enjoyable time while learning in a relaxed, stress free atmosphere.
See why we say:




It's All About the Dogs!



Announcements:
---


New puppy class starting October 13th.
New manners class starting October 13th.
Both classes registering now.

CGC will be given again this fall. Contact us if you are interested.

704 599 0571