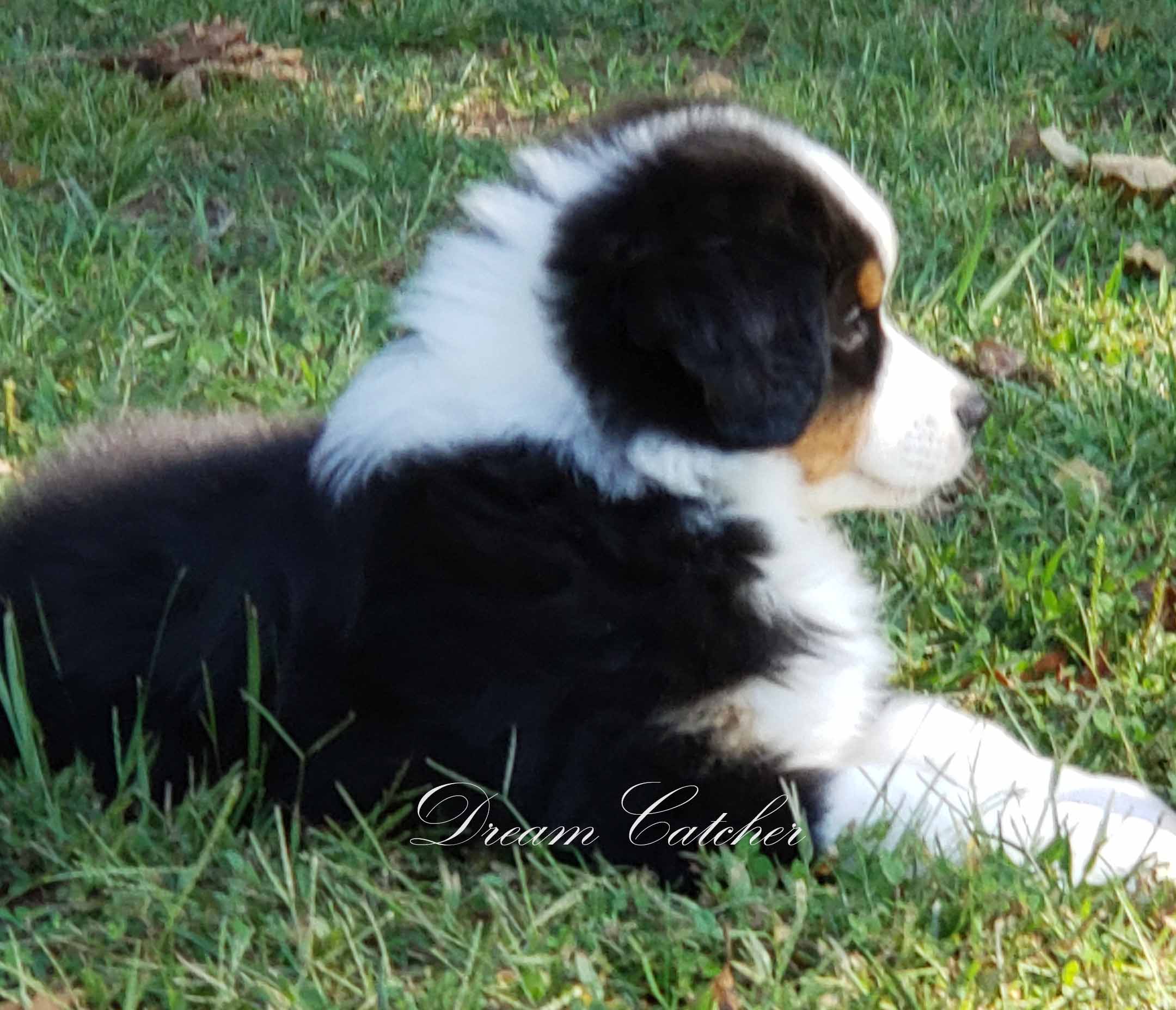 Jaxon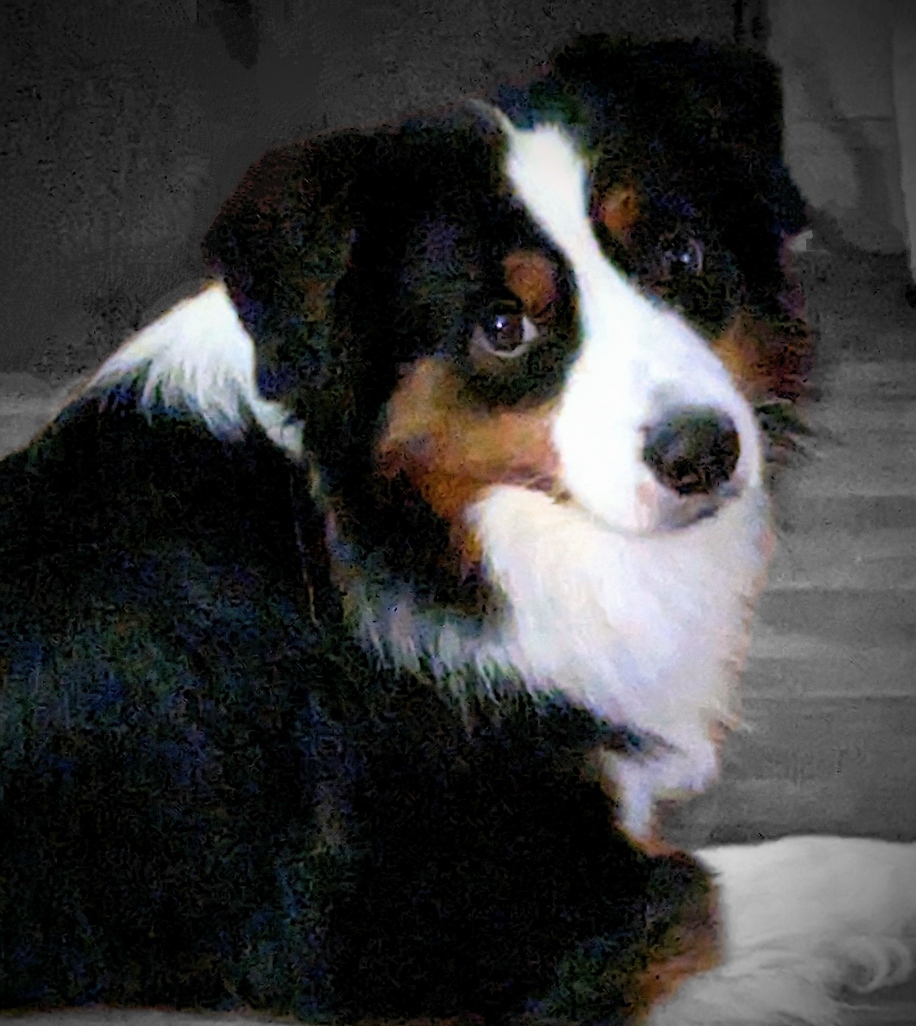 Jaxon was born August 1, 2020. He is from Mindy's second litter and he is already showing promise in obedience training. We are hoping to show him in Rally.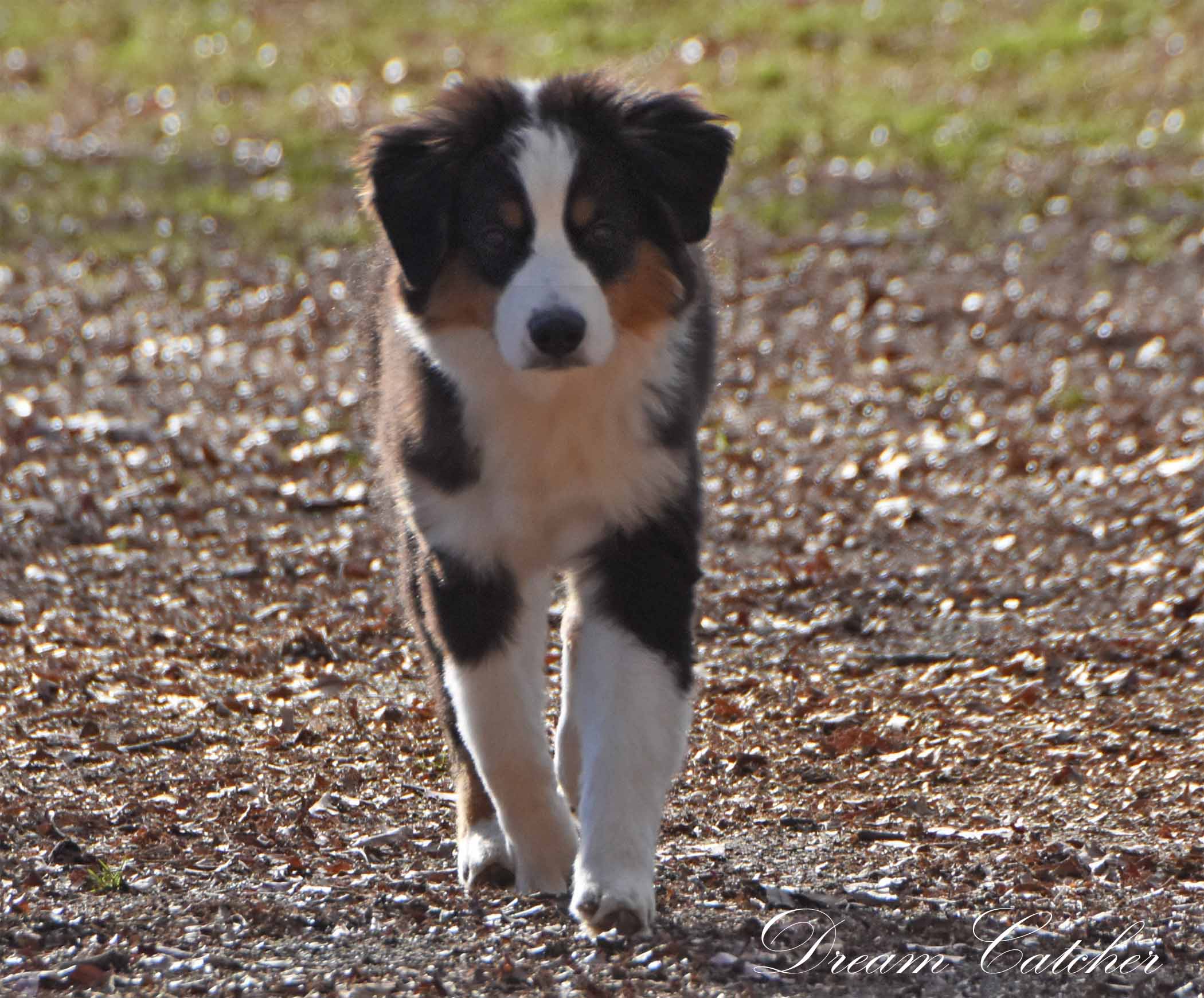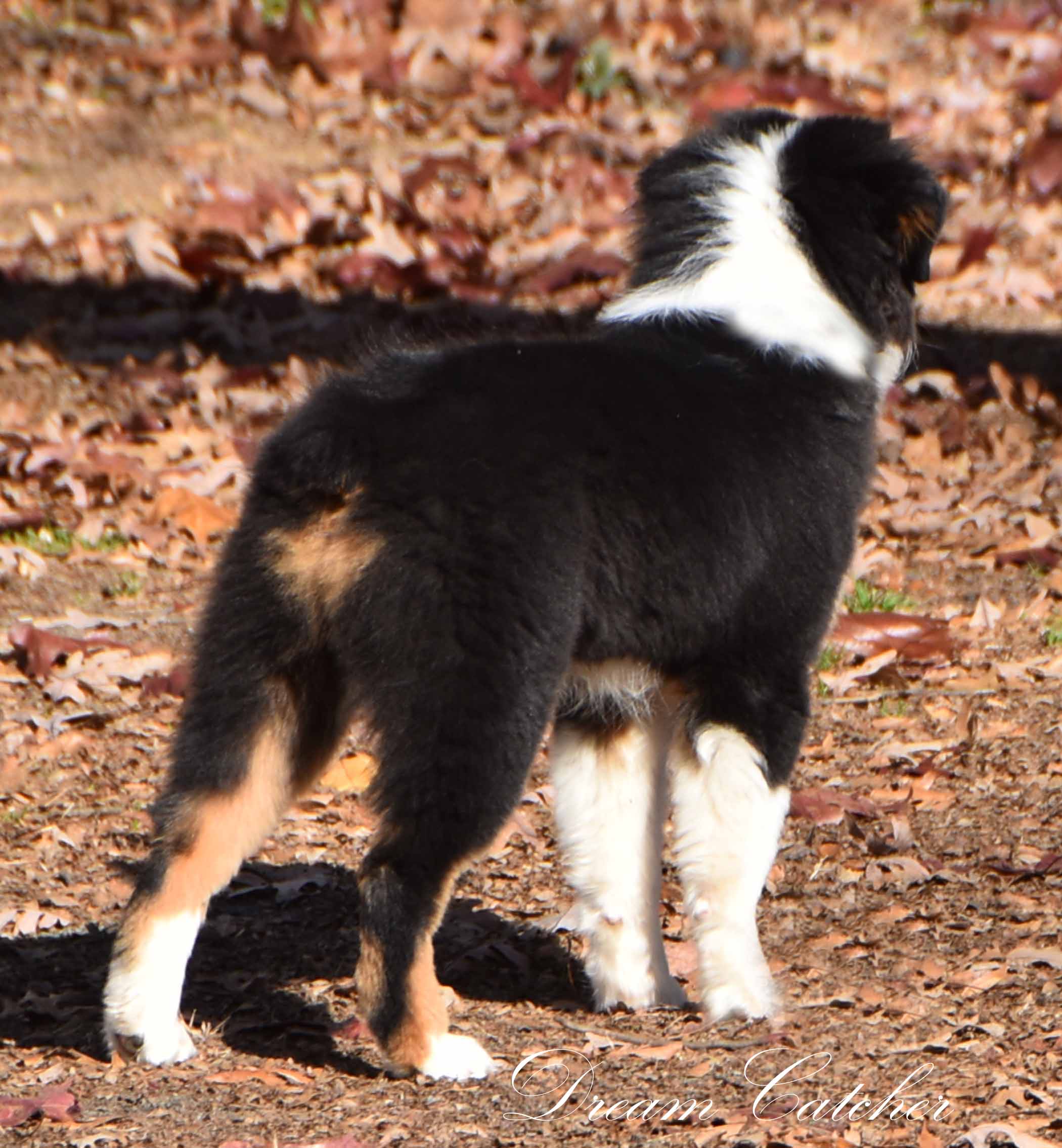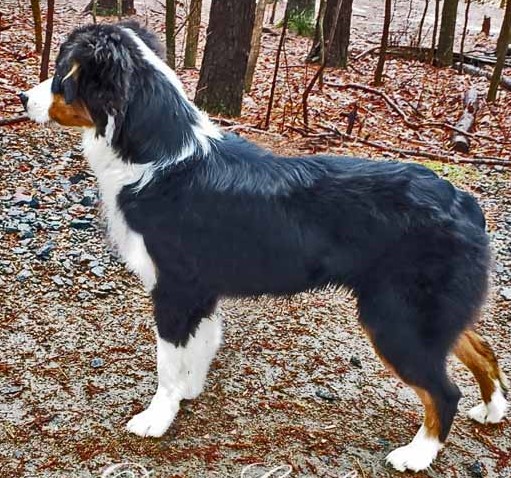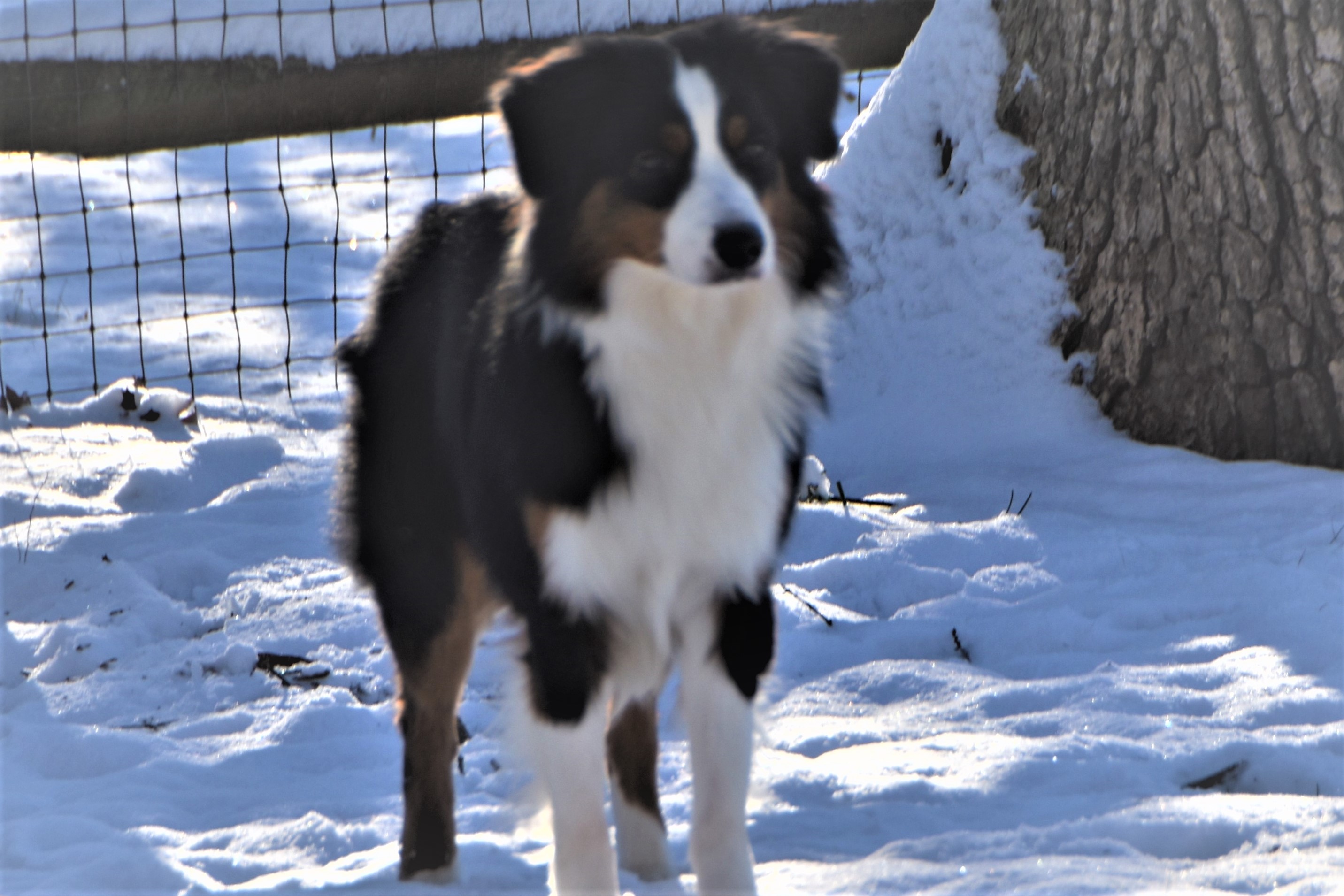 Following the plan we have used for all of our puppies, Jax is working through his basic manners at home while also attending a weekly obedience class. We are also working on strengthening his balance skills, propreoception, trick training and core building. He is quite an athlete!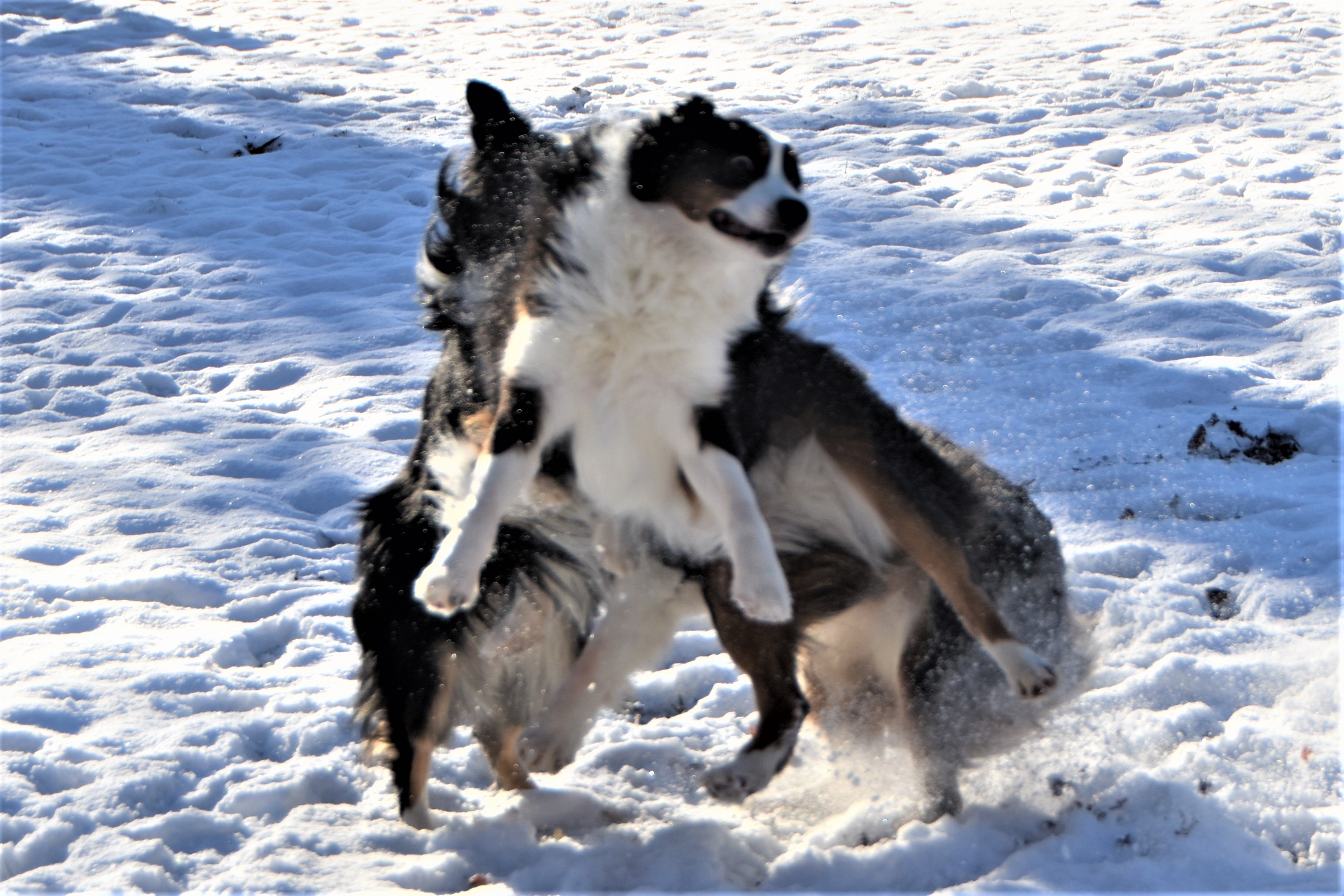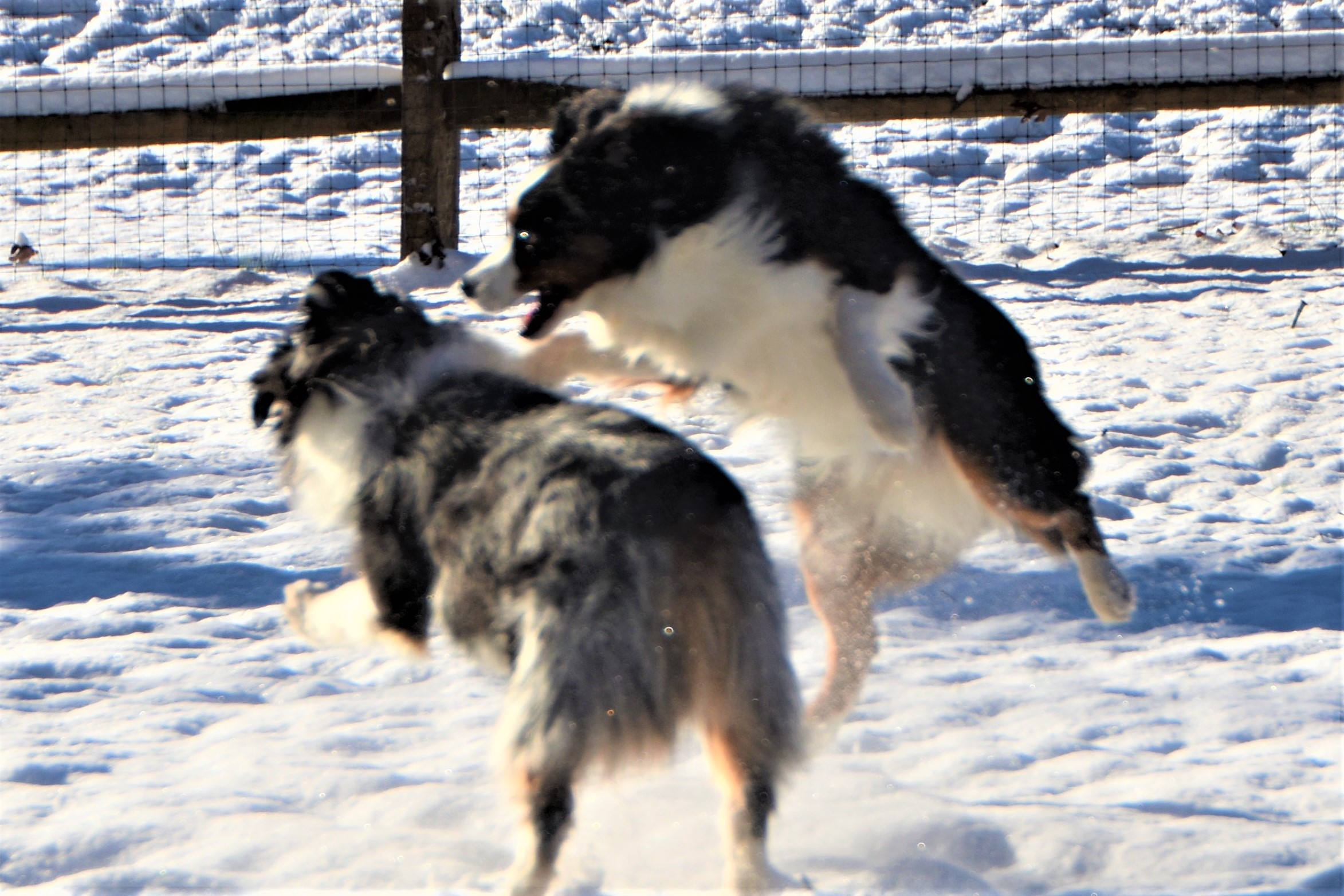 Jaxon has a wonderful temperament with beautiful color and markings. He is loving and outgoing and is proving to be a great family dog and companion.


Jaxon is 18" at the withers and 28 pounds.




*****