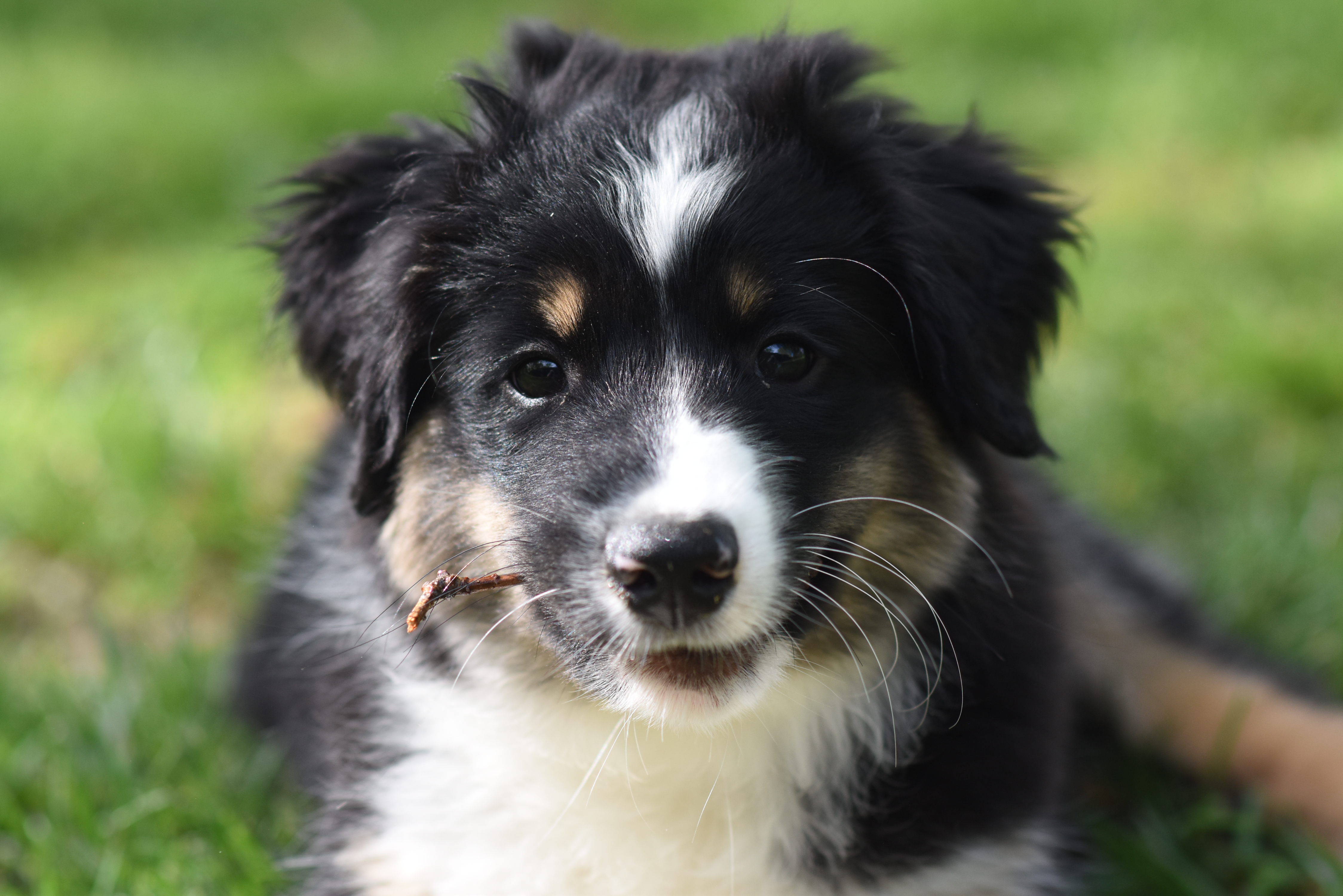 Charlie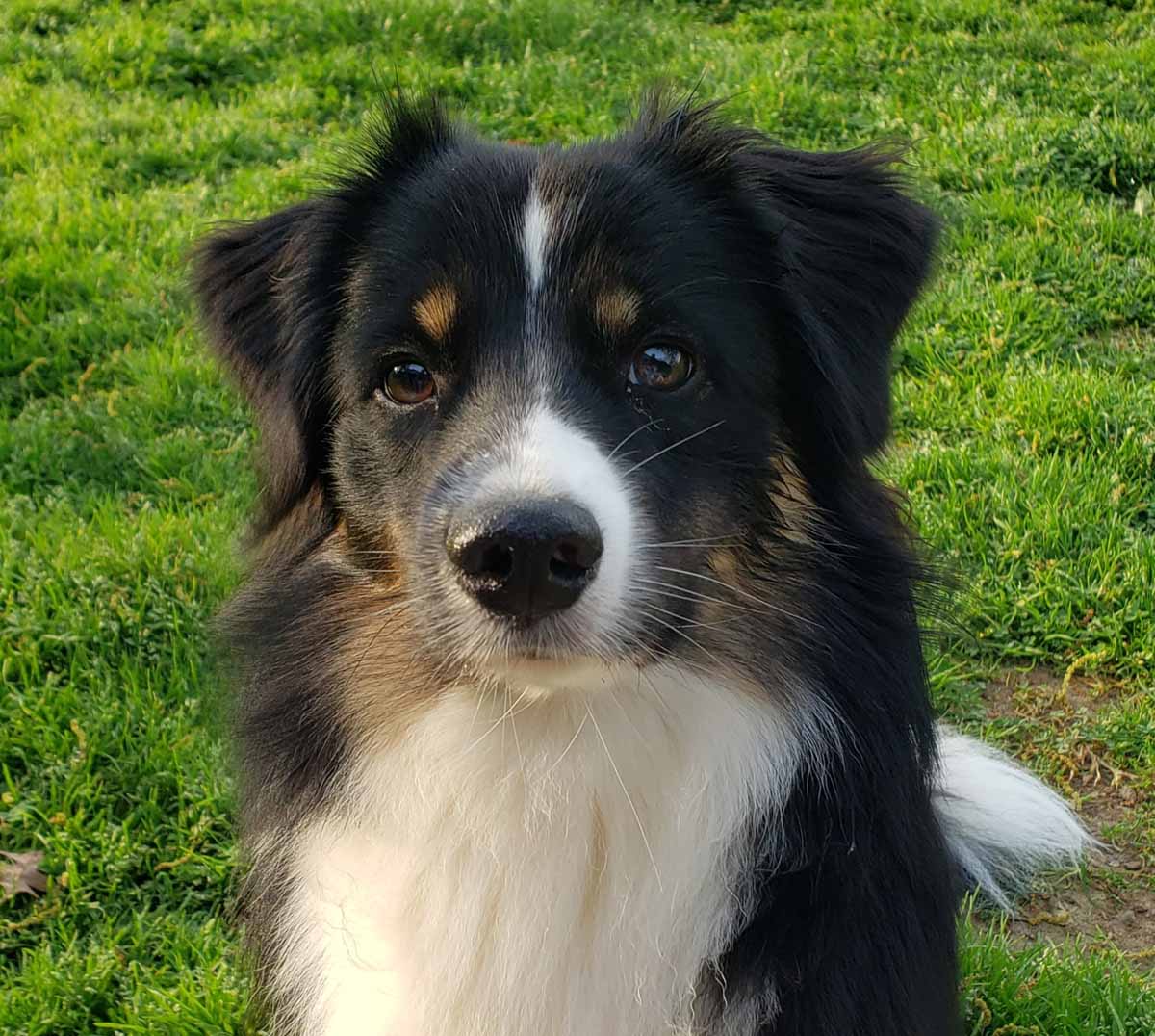 Charlie was whelped here from Kasey and Mindy's first litter. He was first born and with it being my first litter as well, Mindy and I were shooting in the dark. As it happened, complications arose. Charlie was stuck in the birth canal for over 2 hours. My wonderful veterinarian rushed to our house to try to help. We thought that he couldn't possibly be alive. That long with no oxygen supply doesn't lead to a good prognosis, so we did whatever we could to whelp him. He was so far up into the canal we couldn't reach him, but after about 30 minutes, using forceps, my friend, also a vet, was able grab him and pull him out. He was screaming! He was alive!!


Because he was so weak at docking, his tail was left intact to give him every chance to survive. In the following weeks, we worked hard to keep him alive and growing. It was a rough road for him, but he was determined to live. He truely is a miracle and 'simply amazing'!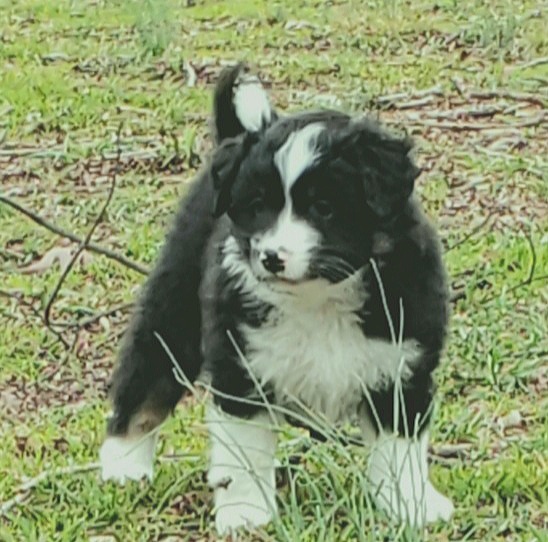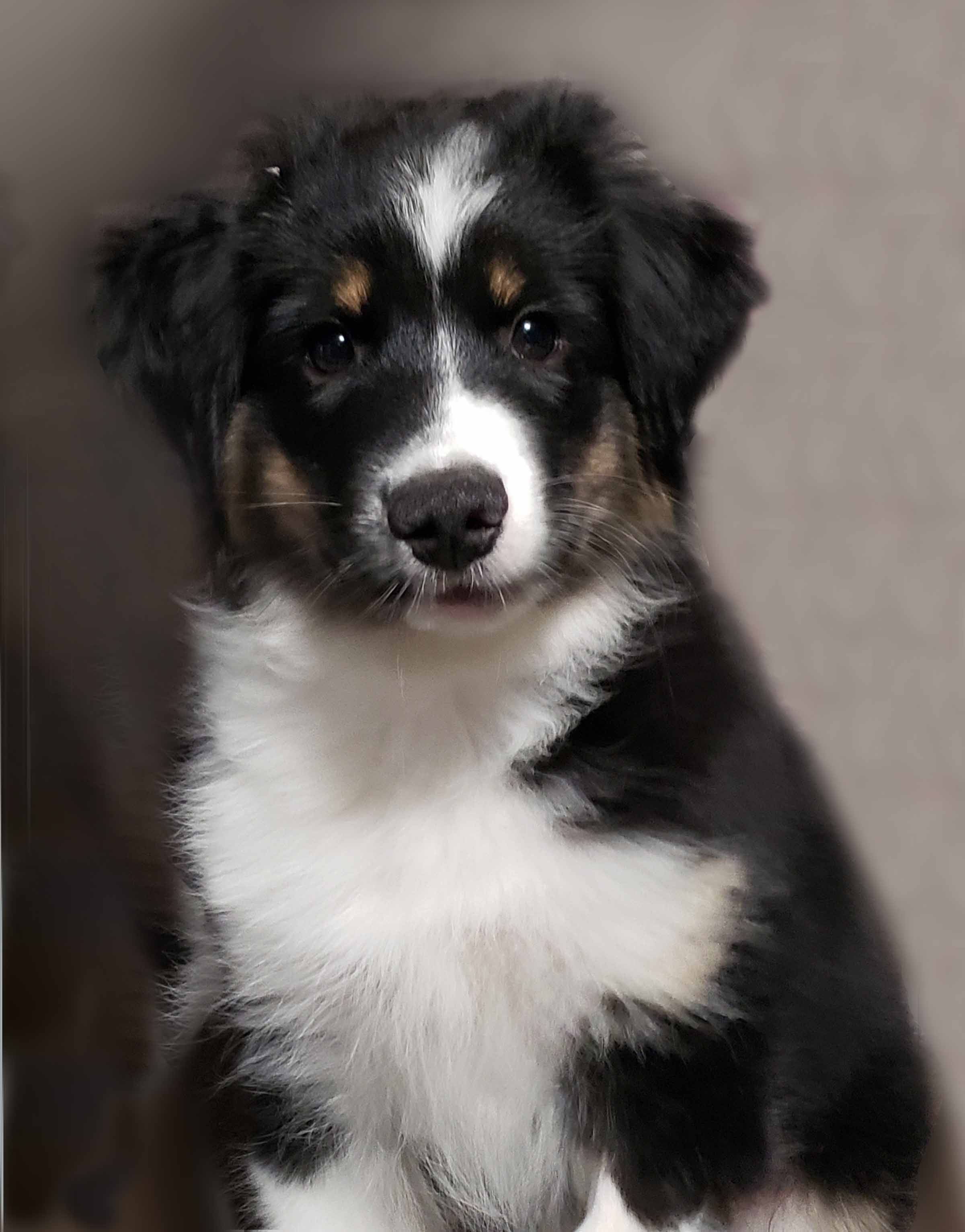 Charlie has a wonderful temperament. He is always happy, loving and looking for an adventure. His temperament is so perfect that he has become our puppy nanny. He mentors the litters to teach proper interaction and play. He is so gentle and patient with them. We are truely lucky to have this boy.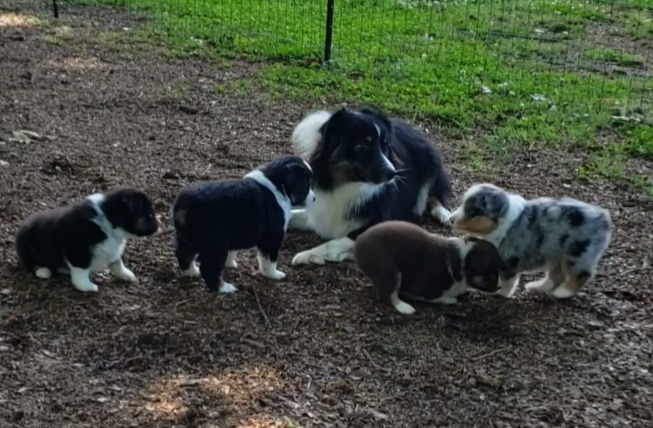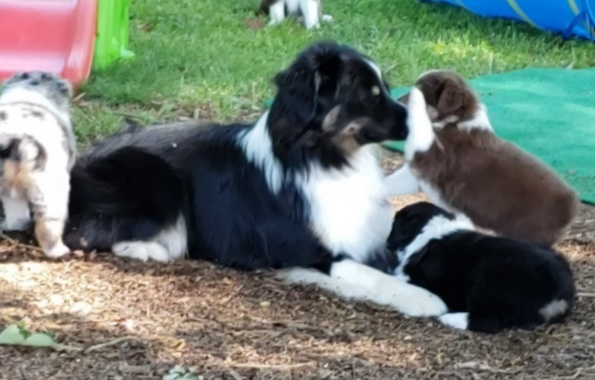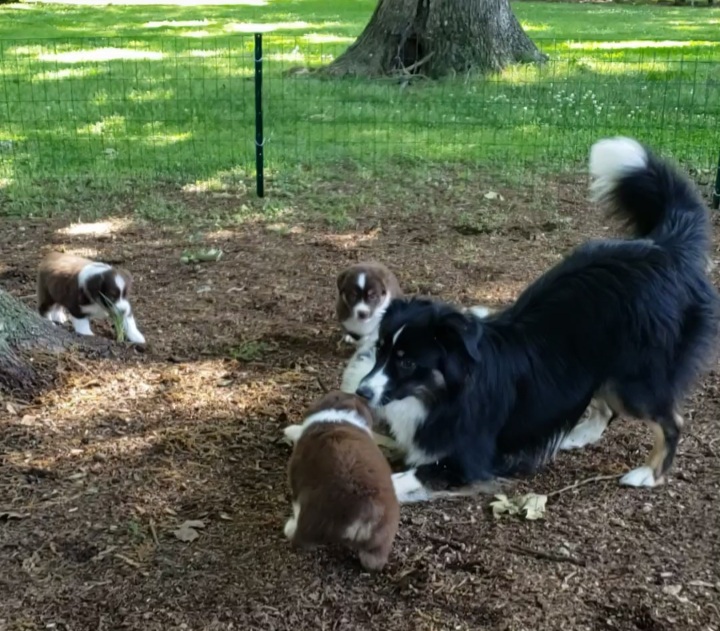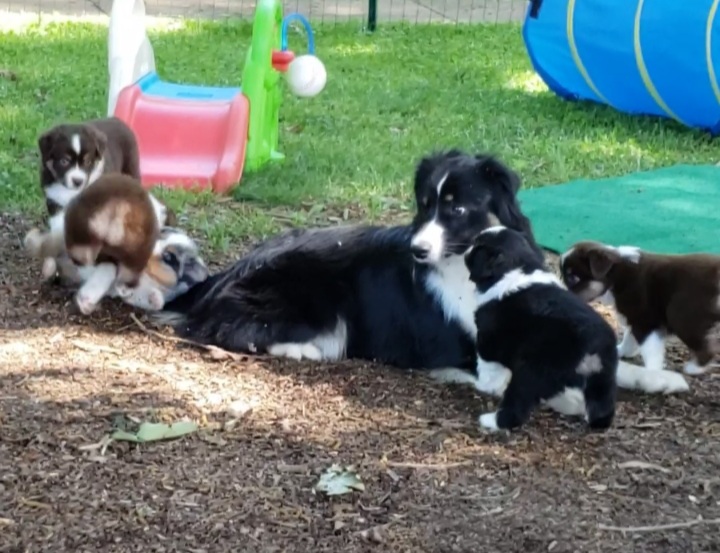 Charlie is a dog in the true sense of the term. He jumps, plays and wallows. He will have no job other than to raise our litters properly and be a dog!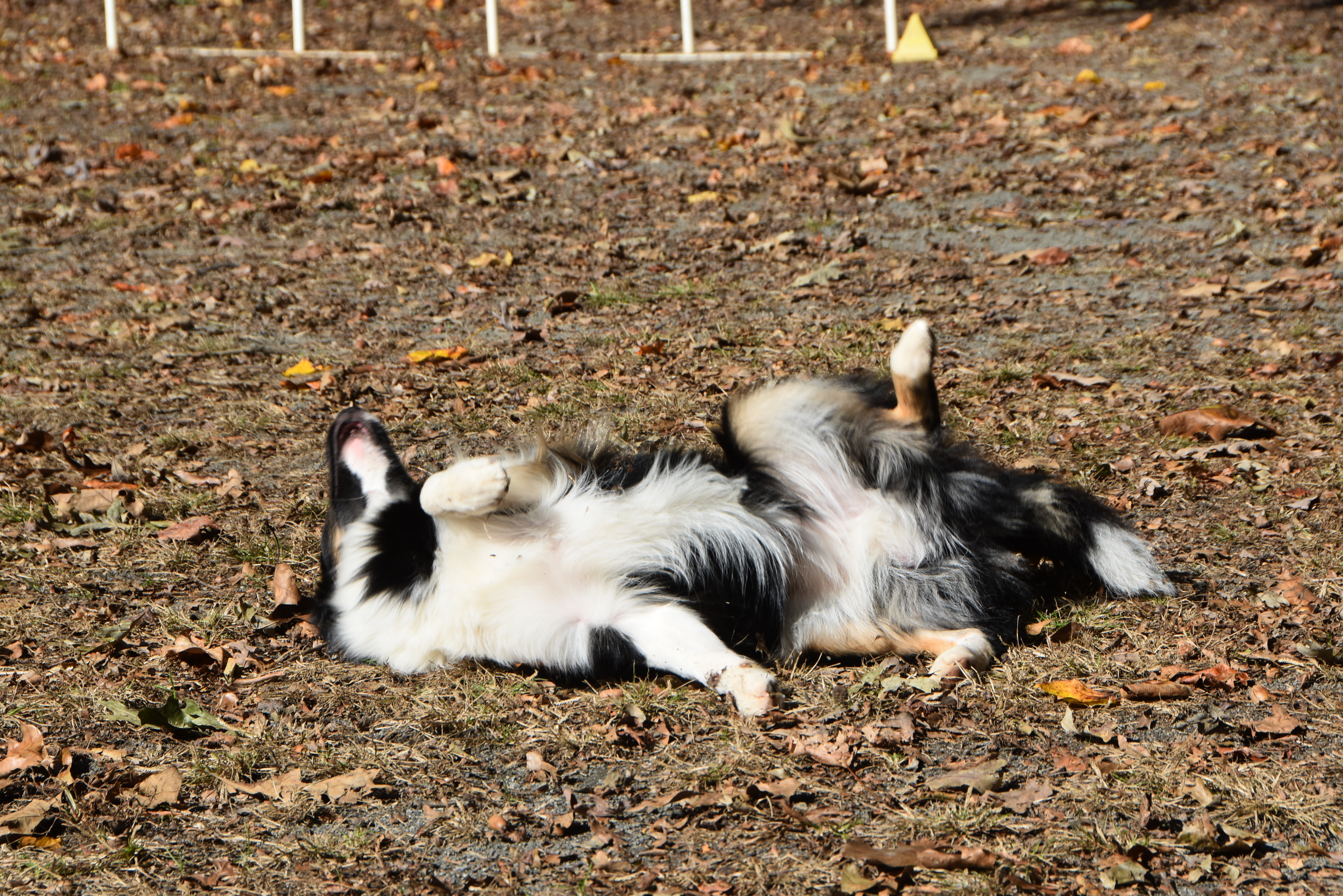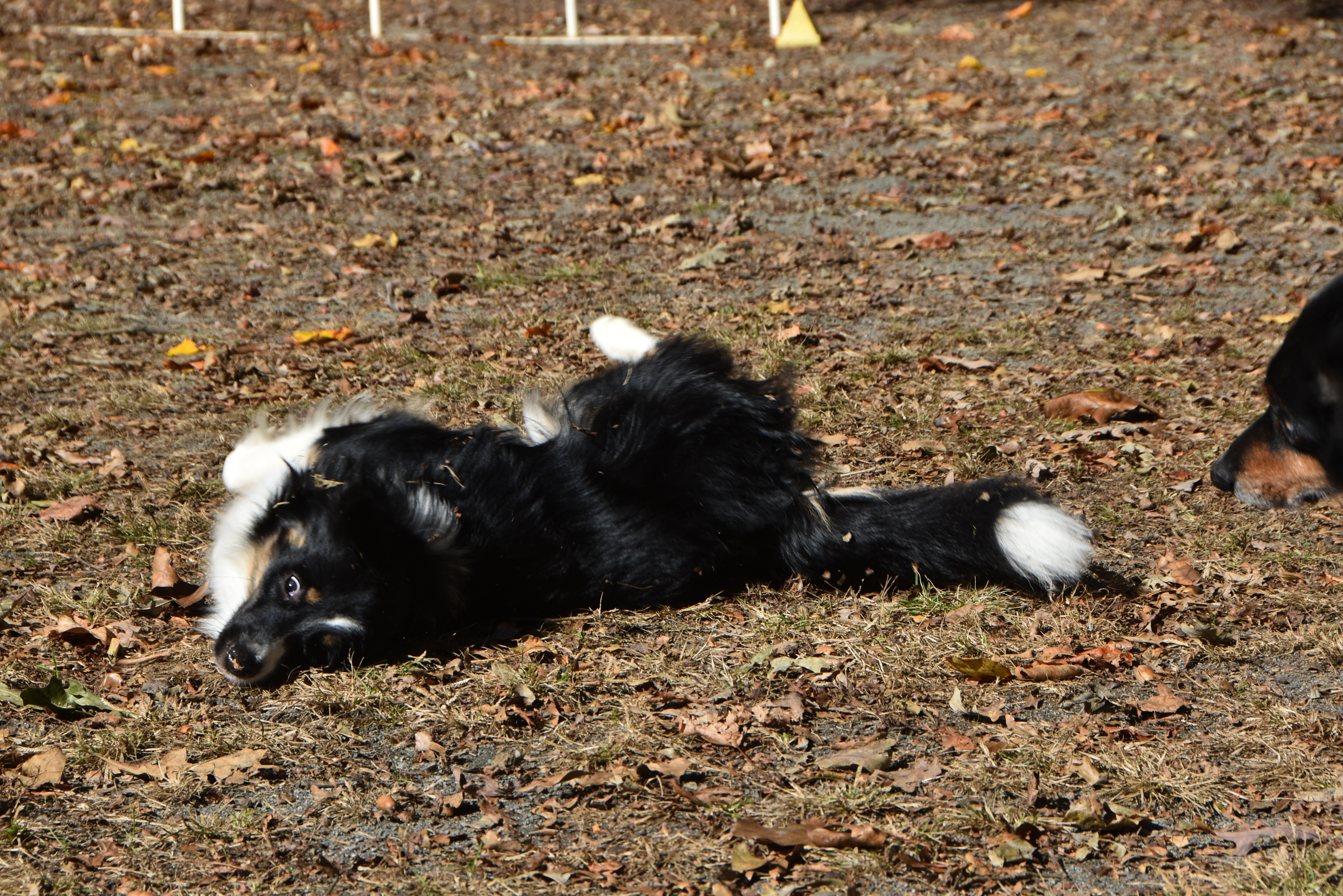 Charlie is 17" at the withers and 25 pounds.