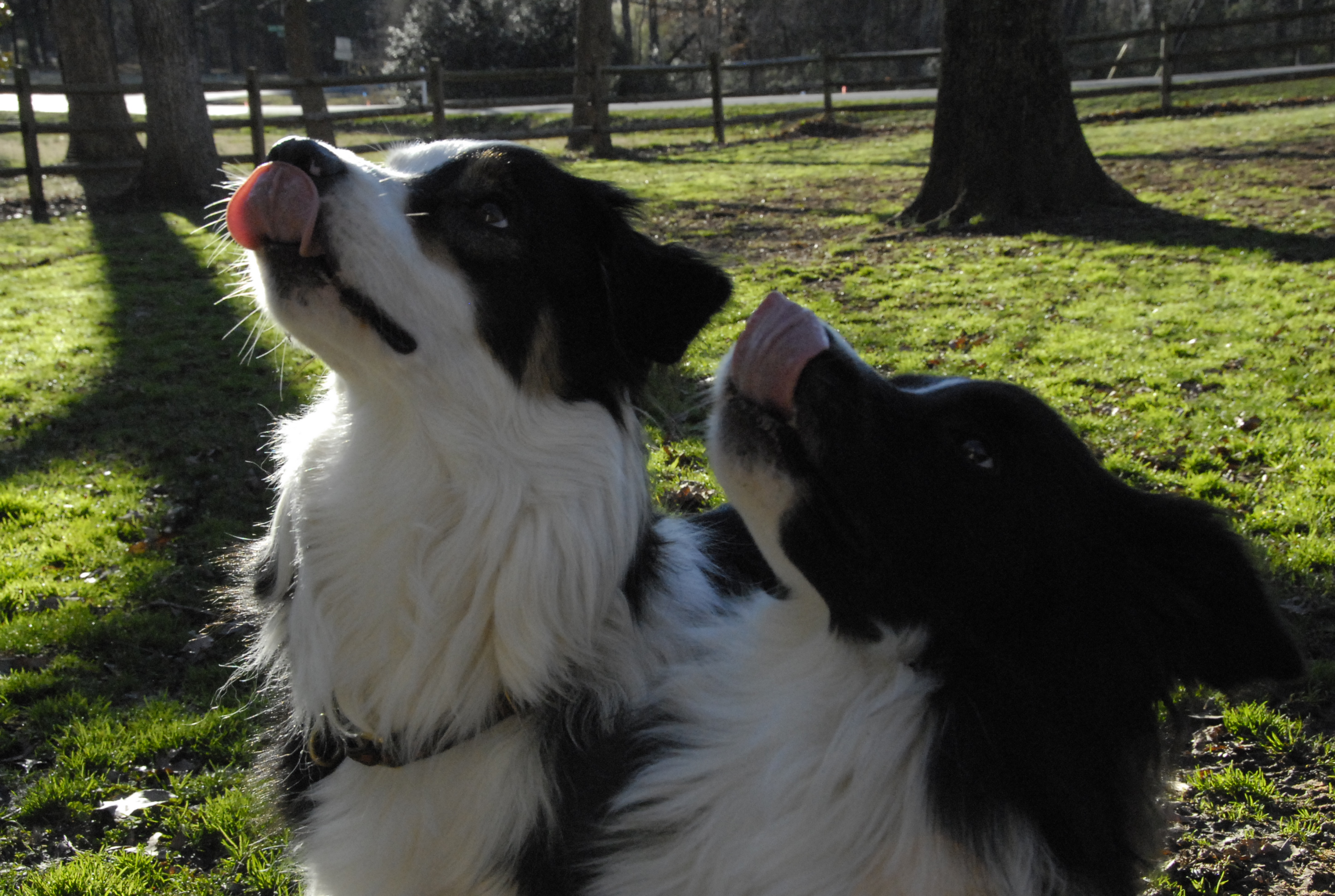 Welcome to DogHaven, where it really is all about the dogs!
DogHaven is located in Charlotte, NC and have been serving our community since January 1999. We offer private and group training in agility, obedience, rally and behavioral management. Our methods are based on positive reinforcement without the use of force or pain. We endorse the American Veterinary Society of Animal Behavior's positions on

punishment

, dominance and

puppy socialization

, and support a 'do no harm' policy.
Announcements:
704 599 0571

Doghaven is owned and operated by Karl and Deborah Knowles. Deborah is certified through Certified Professional Dog Trainers (CPDT) and a graduate of Companion Animal Science Institute (CASI) with a diploma in Animal Behavioral Technology. Karl and Deborah have had combined over 45 years experience in working with people and their dogs. Our primary goal is to make living with your dog easier and more enjoyable.
Join us and the DogHaven family in an enjoyable time while learning in a relaxed, stress free environment. See why we say....

It's All About the Dogs!